Classroom Resources
Here you will find CforE links, photocopiable resources, assessment ideas and a lesson plan which helps link the practical and theory work of iCycle.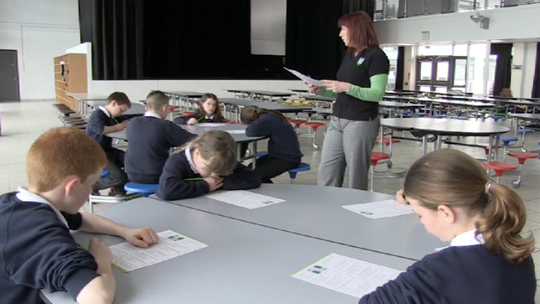 Please login to the 'Members Area' to view our Classroom Resources in full or please
contact us for more information.
To access the generic materials please go to the members button and login using; 'public' as the user and 'cycle' as the password.